2013 Tickets Sold Out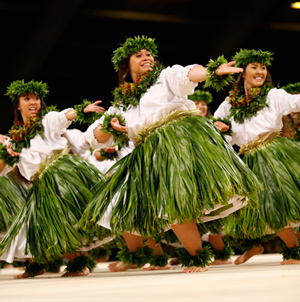 The Merrie Monarch Festival announced that all tickets are sold out for the 2013 Hōʻike, Miss Aloha Hula, Hula Kahiko and Hula ʻAuana shows. Due to the overwhelming volume of requests for tickets, many of you did not receive tickets this year. We send our aloha to you, and appreciate your support of the festival. We wish that everyone could have gotten a ticket.
There is a waiting list for returned tickets. But not many are expected, because of the high demand for the 50th year celebration.
Please watch the KFVE-5 television programs on April 3rd through 6th, including the entire hula competition and the special Wednesday preview, "Backstage: Live at the Merrie Monarch". Live streaming will be on kfve.com. Videos and daily photo updates on merriemonarch.com.