The Perpetuation of Hula

and the Hawaiian Culture
Join us again for our ʻŌlelo Hawaiʻi Broadcast through the Secondary Audio Program feature with your hosts, Hiapo and Hanakahi Perreira. Mahalo to our co-sponsors Kamehameha Schools and the Hawaiʻi Tourism Authority for their support of Hawaiian Language and a thriving lāhui.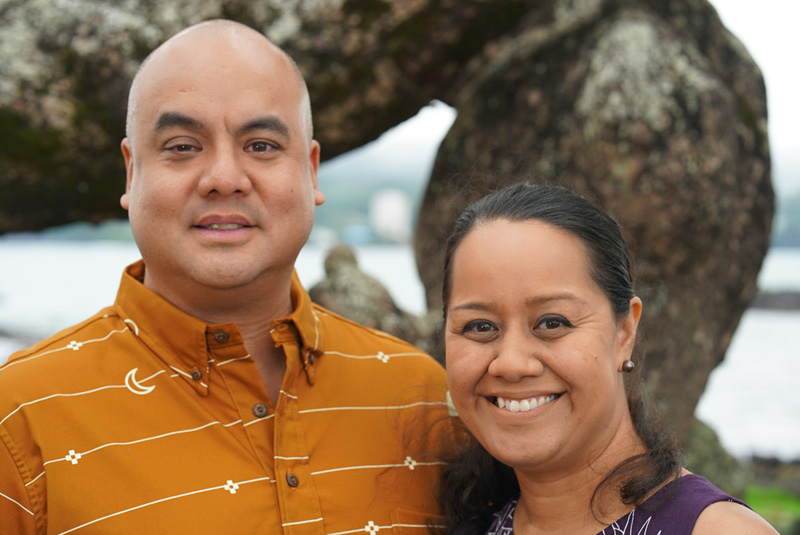 Hawaiian Language Audio Channel
Viewing on KFVE-5 with a TV antenna
Please consult your TV's operating manual
On many TVs there is a SAP button
Our Hawaiian language audio will likely be on Track 2
To return to normal audio:
Use your SAP button to select Track 1
For Direct TV and Dish Network, please consult your service provider.
Viewing on Spectrum®
On your cable remote, press "SETTINGS"
Scroll up to AUDIO/SAP, press "SELECT"
Select "DIGITAL", press "SELECT"
Scroll to "Secondary Language", press "SELECT"
Press "SETTINGS" to remove the menu.
To return to normal audio:
Repeat steps 1, 2 and 3 and select "PRIMARY"
865 Piʻilani Street Hilo, HI 96720
(808) 935-9168